For over 60 years, Niantic has developed and refined our performance materials product line. We continue to evaluate new products to meet the current demand of today's technology.  No matter what your sealing design requires, whether it is critical or non-critical, you can be confident Niantic will provide the right product to meet your needs.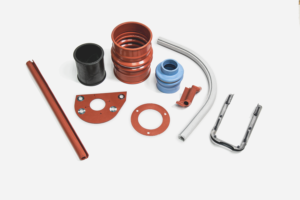 Custom Molded Shapes
Niantic offers complete design and material selection expertise to assist customers in specifyi...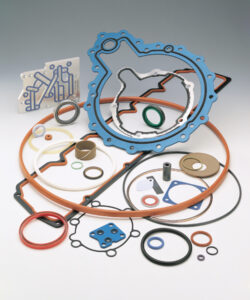 Dynamic & Static Seals
Niantic is your complete sealing source for both Dynamic and Static sealing solutions. A seal...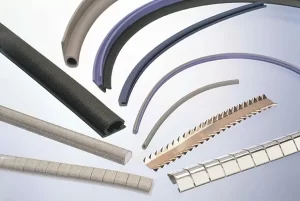 EMI/RFI Shielding Products
Niantic is recognized as a leading fabricator of EMI RFI shielding products. Our application en...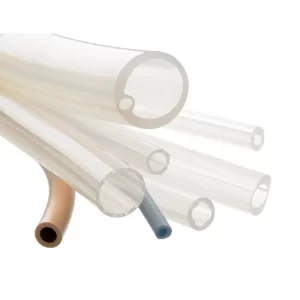 FDA CL VI Products
Niantic has put together a complete line of High Purity performance products. Niantic Seal sal...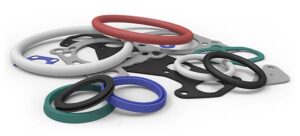 Gasket Fabrication
Niantic provides gasket and seal design and fabrication to maximize product performance and m...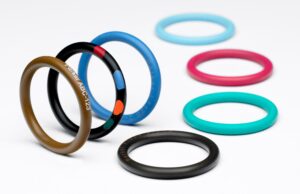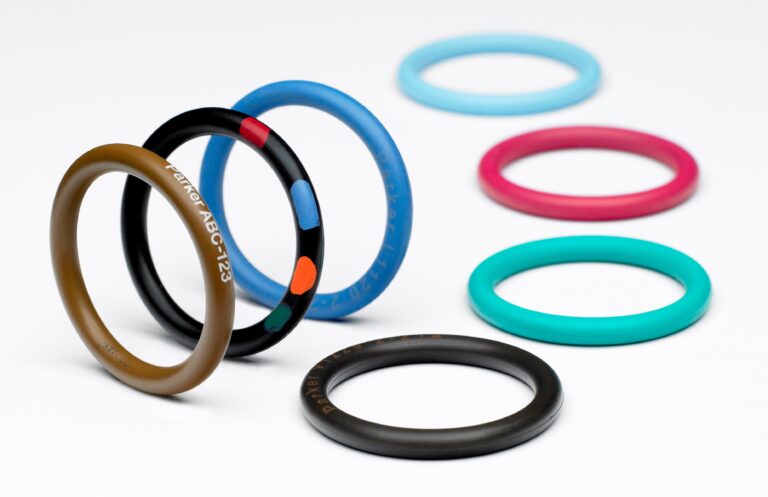 O-Rings
The O-ring is one of the simplest, yet most engineered, precise, and useful seal designs. With over ...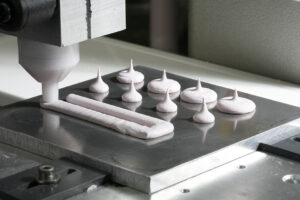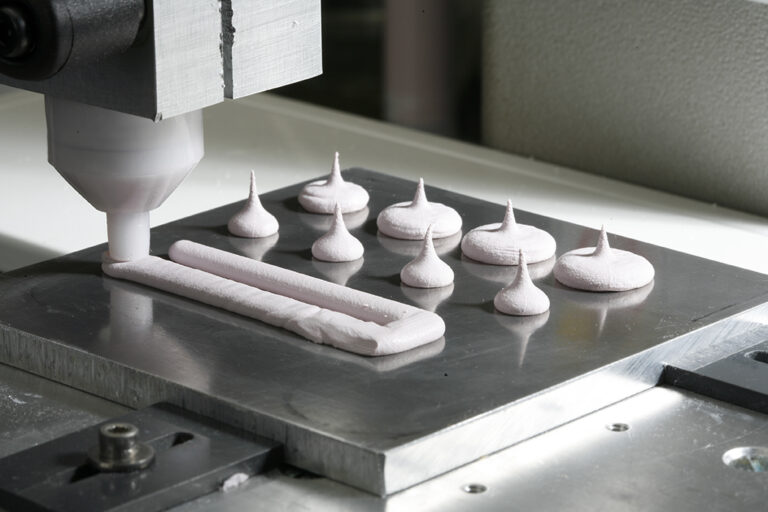 Thermal Management
Niantic is a distributor and fabricator of thermal interface materials including phase ch...
Speak with a Dedicated Niantic Representative
Niantic has developed an extensive product offering through partnerships with industry leading manufacturers. With extensive experience in the industry, count on us to meet your needs while improving your facility's operation and efficiency.
Have questions about our custom engineered products and services?
Call us at 401.334.6870