Dynamic & Static Seals
Niantic is your complete sealing source for both Dynamic and Static sealing solutions. A seal failure can cost customer time and money as well as possibly endangering personnel. Niantic Seal provides technical assistance for seal selection based on such factors as chemical compatibility, operating temperature, sealing pressures, operating environment and price. Contact our application engineer or request a sales engineer to visit.
Dynamic Seals
Dynamic seals create a barrier between moving and stationary surfaces in applications such as rotating shafts and pistons rings.
U Cup-Packing
Shims/Insulators
Exclusion Seal
Mechanical Seal
Shaft Seal
Rotary Seal
V Cup-Packing
Pump Seal
Labyrinth Seal
Oil Seal
Radial Lip Seal
Gasko-Seal
Hydraulic & Pneumatic Seal
Bearing Isolators,
Face Seal
Wiper Seal
Spring-Energized Seal
Split-Ring Seal
Clipper Seal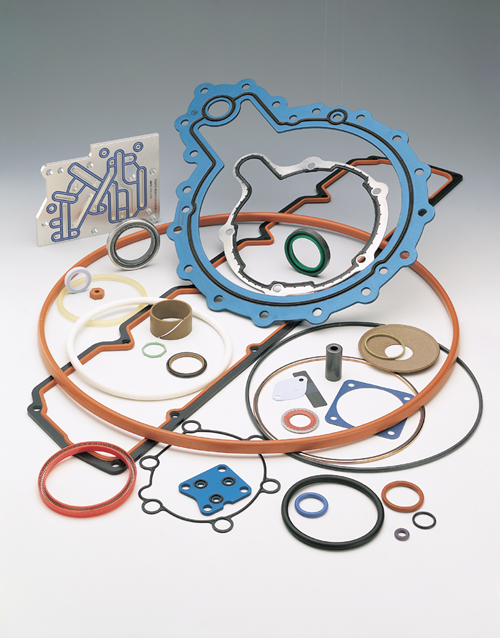 Static Seals
Static seals exist where there is no relative motion between the two surfaces being sealed. Primary application requirements involve keeping liquid, gas or dust out. The O-ring is usually the first line of defense in preventing leakage of gas, fluids or preventing environmental contamination.
Rubber O-Rings
Military O-Rings
Metal O-Rings
Composite O-Ring Seals
Perfluoroelastomer O-Rings
Lathe Cut O-Rings
PTFE O-Rings
Mil-Spec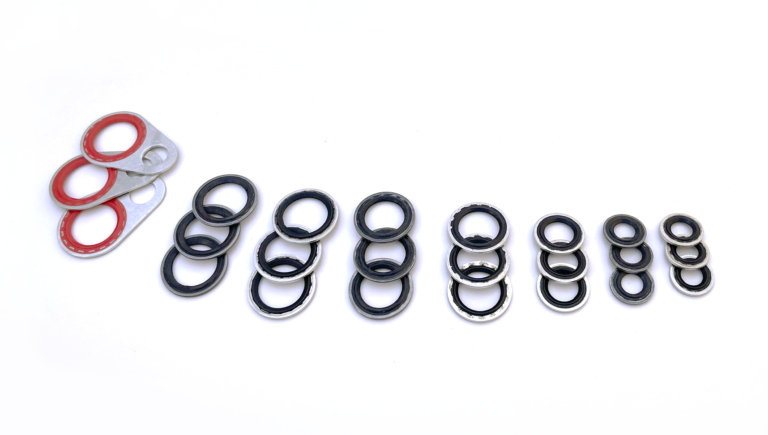 Speak with a Dedicated Niantic Representative
Niantic has developed an extensive product offering through partnerships with industry leading manufacturers. With extensive experience in the industry, count on us to meet your needs while improving your facility's operation and efficiency.
Have questions about our custom engineered products and services?
Call us at 401.334.6870