Custom Molded Shapes
Niantic offers complete design and material selection expertise to assist customers in specifying the correct custom rubber or plastic molded parts for their unique sealing application. Our application engineers have successfully designed sealing solutions for products in these markets:
Aerospace
Defense & Homeland Security
Electronics
Filtration
Industrial
Medical
Power & Alternative Energy
Semiconductor
Telecommunications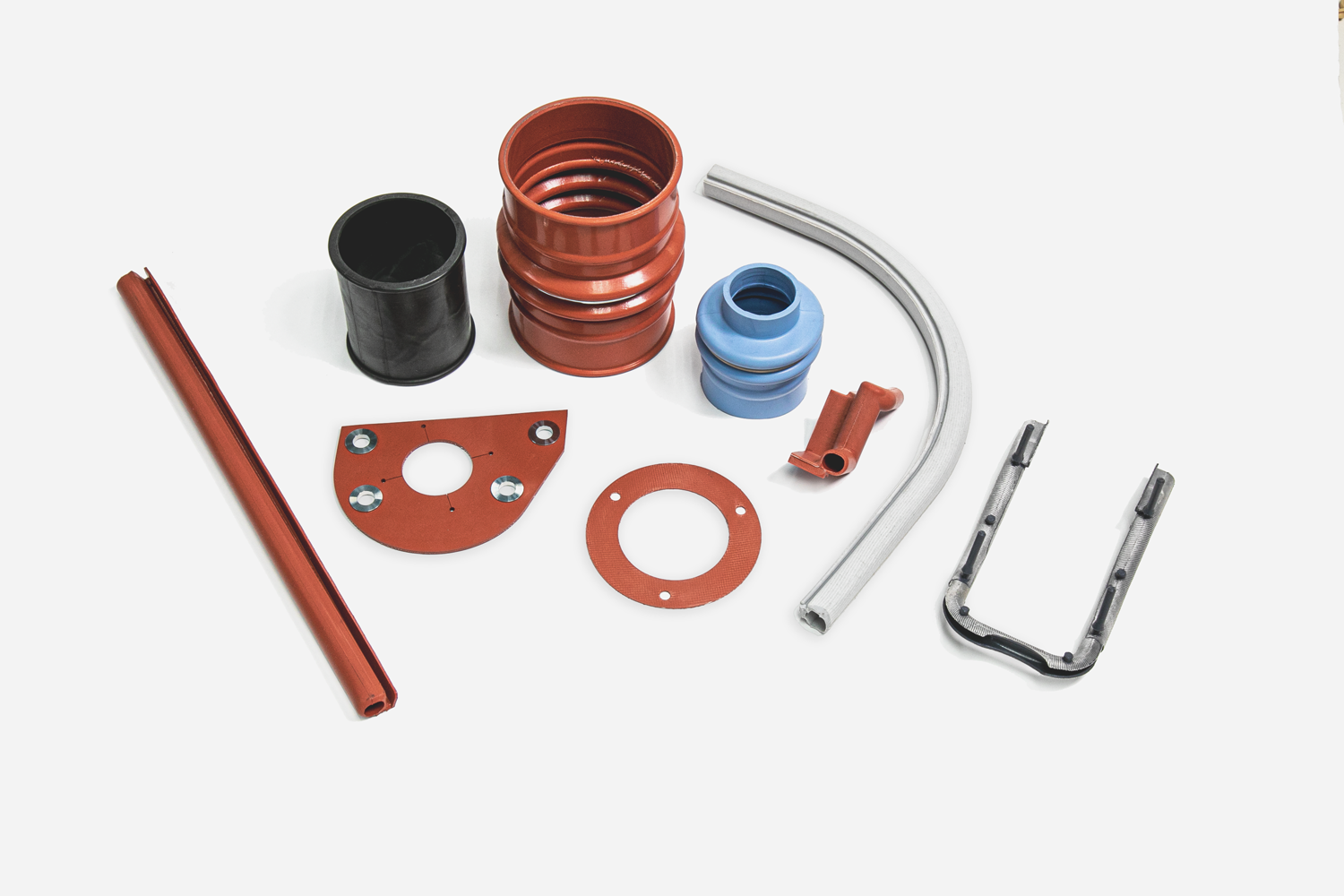 Speak with a Dedicated Niantic Representative
Niantic has developed an extensive product offering through partnerships with industry leading manufacturers. With extensive experience in the industry, count on us to meet your needs while improving your facility's operation and efficiency.
Have questions about our custom engineered products and services?
Call us at 401.334.6870