Niantic is a fabricating distributor of Metal and Rubber Expansion Joints.
Customized Expansion Joints
Expansion joints absorb movement and vibration in systems that convey high temperature commodities such as steam or exhaust gases. A typical type of expansion joint for pipe systems is a bellows style which can be manufactured from metal (most commonly stainless steel), Teflon, or an elastomer such as Neoprene or EPDM.
A bellows is made up of a series of one or more convolutions, with the shape of the convolution designed to withstand the internal pressures of the pipe and flexible enough to accept the axial, lateral, and/or angular deflections.
Expansion joints are also designed for other criteria, such as noise absorption, anti-vibration, earthquake movement, and building settlement. Pipe expansion joints are also known as compensators, as they 'compensate' for thermal movement.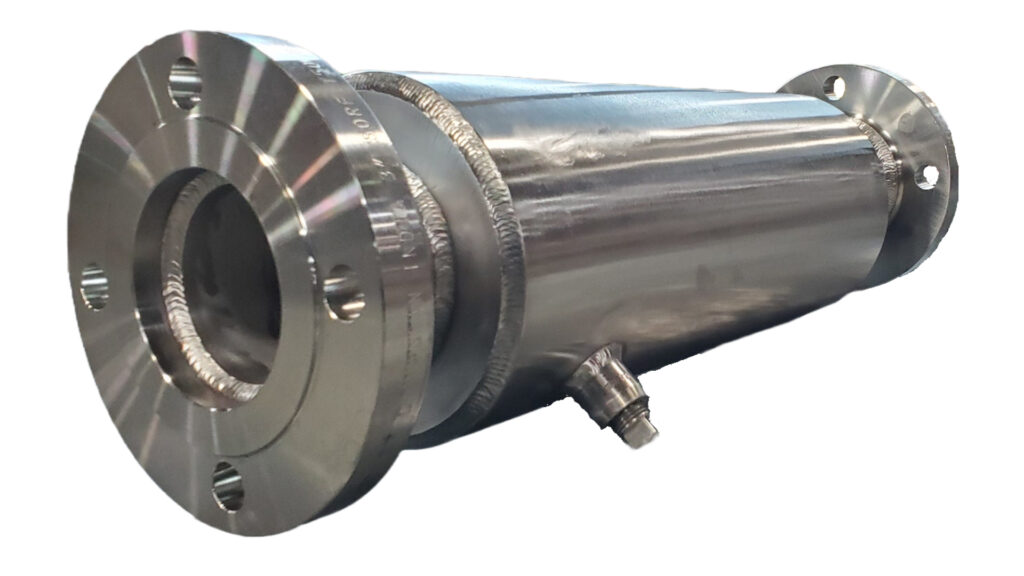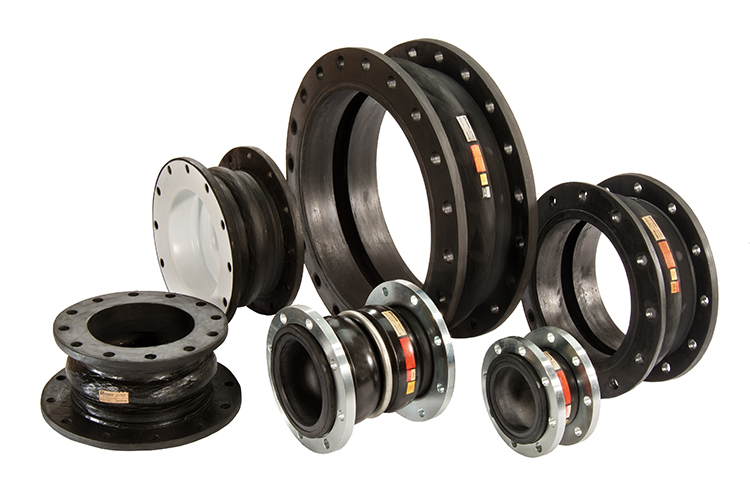 Power Generation
Steam
Engine Exhaust
Plastic / FRP
Water & Waste Water
Marine
HVAC
Industrial Pumps
Vacuum Systems
Stainless steel, 304, 316, 321
Nickel based alloys
Titanium
Copper
Neoprene
Butyl
EPDM
Teflon
Welding per ASME Section IX of the ASME B31.1 Boiler and Pressure Vessel Code
Speak with a Dedicated Niantic Representative
Niantic has developed an extensive product offering through partnerships with industry leading manufacturers. With extensive experience in the industry, count on us to meet your needs while improving your facility's operation and efficiency.
Have questions about our custom engineered products and services?
Call us at 401.334.6870